The people of Scio Community Church welcome you!
We are committed to loving the Lord our God with all our hearts, minds, souls, and strength. We are also committed to fulfilling the mission that Jesus Christ has given to his Church: making disciples and bringing the transforming love of God to the world around us.
Scio Community Church is a church of the Christian and Missionary Alliance.
Worship with us Sunday at 10:00 am in our sanctuary or on Facebook Live!
Sunday School and Adult Spiritual Growth classes are on pause for the summer. Enjoy your families!!
https://www.facebook.com/sciocommunity/
---
Join us for our (FREE) Fall Fun Festival on Saturday, August 28th from 12:00 – 4:00 pm for children ages 2 – 12. We'll have games, prizes, popcorn and cotton candy as well as a free raffle for gift certificates to local restaurants! Come enjoy a day of fun before school starts!!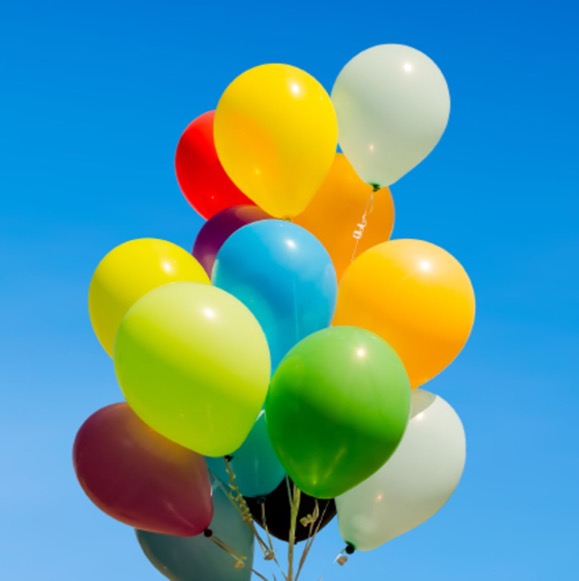 From the Pastor's Desk
"You are from below; I am from above. You are of this world; I am not of this world. John8:23 When we were in Ivory Coast, W. Africa, one our favorite places to vacation was a place called San Pedro, located on a pristine beach. During our week there, we would take a day trip to…