Calendar
August 8, 2021

Worship Celebration Live on Scio Facebook Page
10:00 am–11:00 am
https://www.facebook.com/sciocommunity/

August 15, 2021

Worship Celebration Live on Scio Facebook Page
10:00 am–11:00 am
https://www.facebook.com/sciocommunity/

August 22, 2021

Worship Celebration Live on Scio Facebook Page
10:00 am–11:00 am
https://www.facebook.com/sciocommunity/

August 29, 2021

Worship Celebration Live on Scio Facebook Page
10:00 am–11:00 am
https://www.facebook.com/sciocommunity/
Past Events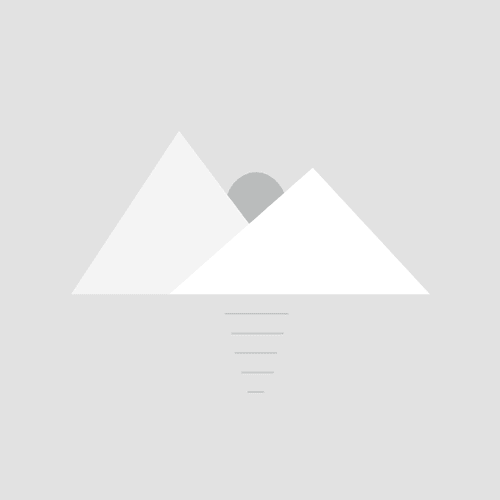 Join us on Saturday, September 7th, for a fall fun festival, with games, prizes, and food! Entry is free!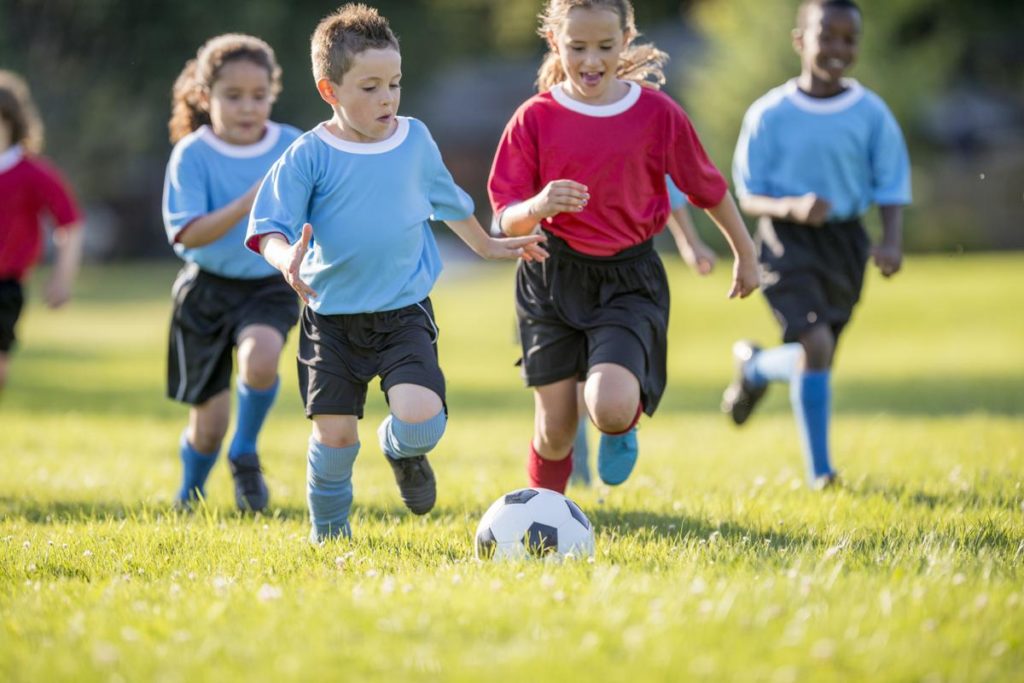 Along with Academia de Fútbol Ventura, we are sponsoring a soccer mini-camp, July 8–12, 2019, for boys and girls ages 5 to 9.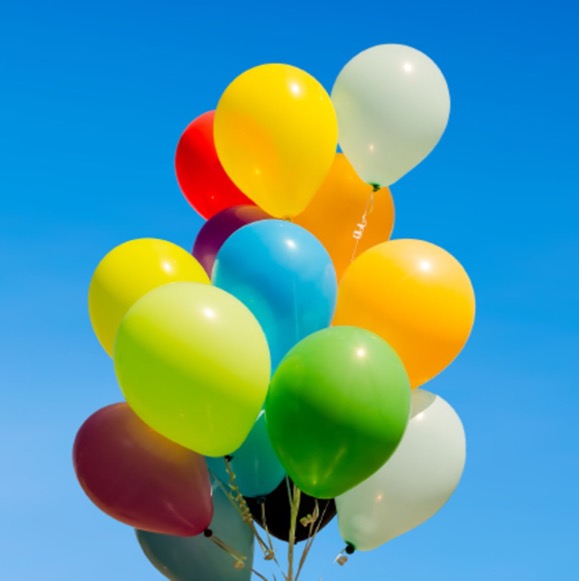 FALL FUN FESTIVAL!
Saturday, August 28, 2021 12 noon to 4:00 pm FREE!!
Children ages 2 – 12.
Games: Dunk tank, ring toss, fish pond, water balloon sling shot, face painting, popcorn, cotton candy, Culver's ice cream and more!
Free Raffle: Gift cards to local restaurants.